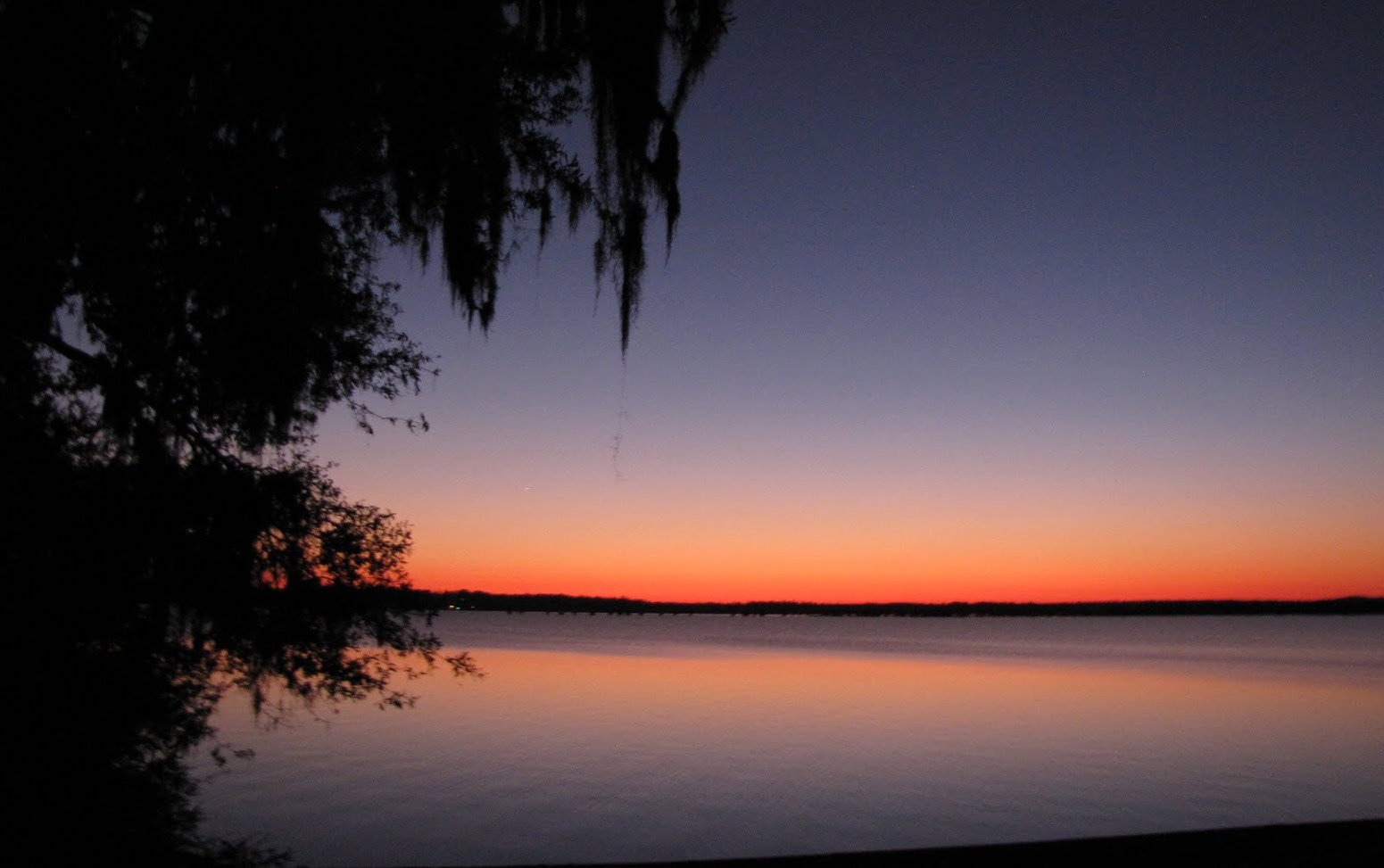 Sam Rayburn Lake Maps
---
Sam Rayburn Lake Info.com offers High Quality Maps.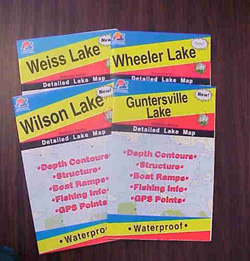 These High Quality Maps are printed on a waterproof, bouyant and tear resistant material. Each has a lat/long grid and GPS coordinates also showing lake facilities including depths, marinas, boat ramps, campgrounds, river miles, river channels, and fish attractors. Fishing tips and techniques are included. Size - 24 x 36.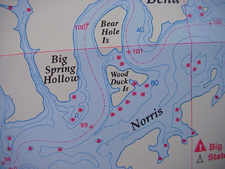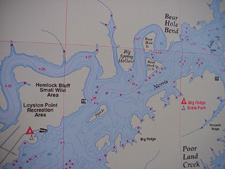 Purchase these Lake Maps for $16.95 which includes shipping and handling.
These maps can be purchased with credit card through our pay pal account.
Sam Rayburn Lake Map
Or send check or money order for the amount of $16.95 to:
Sam Rayburn Lake info.com
120 Suburban Road STE 201
Knoxville, TN 37923
*A percentage of the proceeds from these maps go towards Lake Clean-up Projects!!